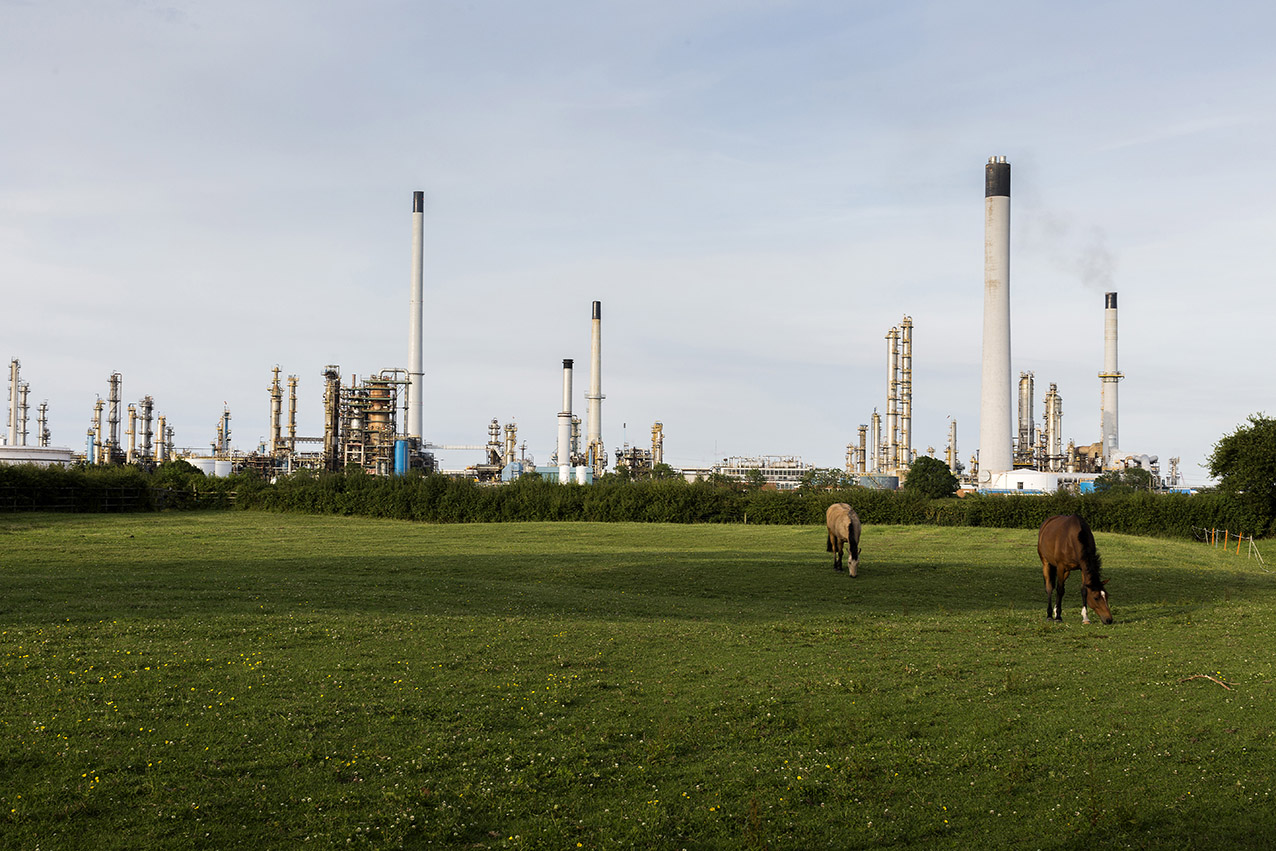 A cohort of students from Oasis Academy in Immingham visited Prax Lindsey Oil Refinery recently for a tour of the site. Brad Greenwood, Communications Advisor at the refinery, is an Enterprise Adviser for Oasis Academy. The role of an Enterprise Adviser is to partner with a local school or college, using their skills, experience and connections to help develop a strong careers programme that supports all students.
Prax Lindsey Oil Refinery hosted a cohort of 150 Year 7 students from the Academy and gave them a tour of the site, including the production units, tank farm and logistics. The event helped to raise awareness of the business including its operations, environmental commitments and the types of careers and employment opportunities available at the refinery.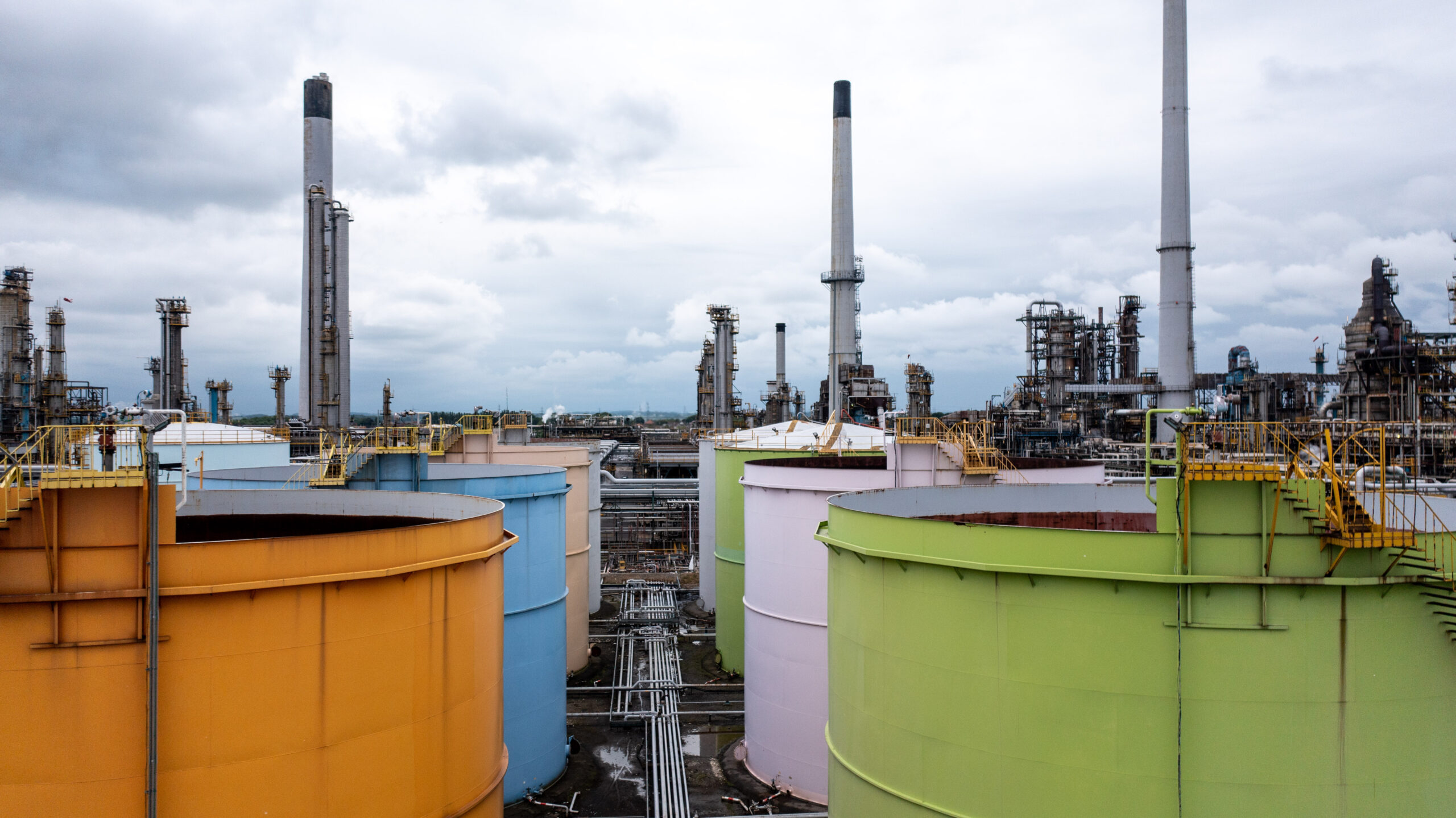 Brad said: "We are delighted to be working closely with Oasis Academy and providing a programme of meaningful engagements for students to learn more about our refinery, and understand how we are developing it for the next generation and how they can join us on that journey. The energy sector is at the start of transformational change, and as we develop a low-carbon refinery, it is key that we have the next generation's local workforce engaged to support that change. The Prax Group is committed to supporting northern Lincolnshire, and our school programmes are a great way for local young people to realise how they can be at the heart of transformational change as we develop Prax Lindsey Oil Refinery for the next generation."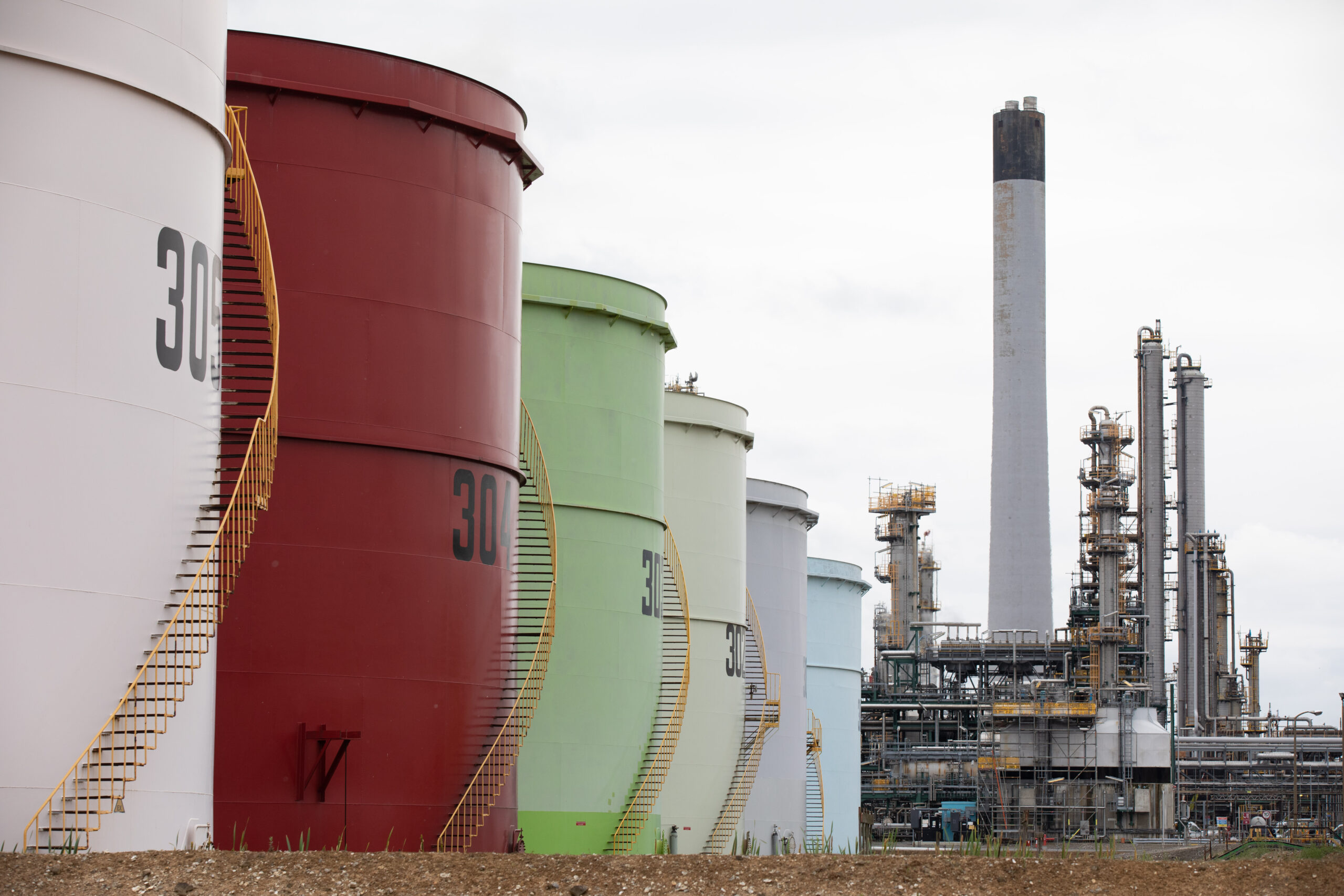 This visit is the start of a programme of activity with the Academy, with events taking place with each year group from Year 7 through to Year 11. Guided by the Gatsby Benchmarks, this programme counts towards linking curriculum learning to careers, encounters with employers and employees, and experience of workplaces.
With an ongoing programme of regular and meaningful engagements planned, Prax Lindsey Oil Refinery aims to attract future generations, and inspire and educate students about potential career opportunities at the refinery. To find out more about how the programme is supported through North Lincolnshire Local Enterprise Partnership and its work with schools, click here.