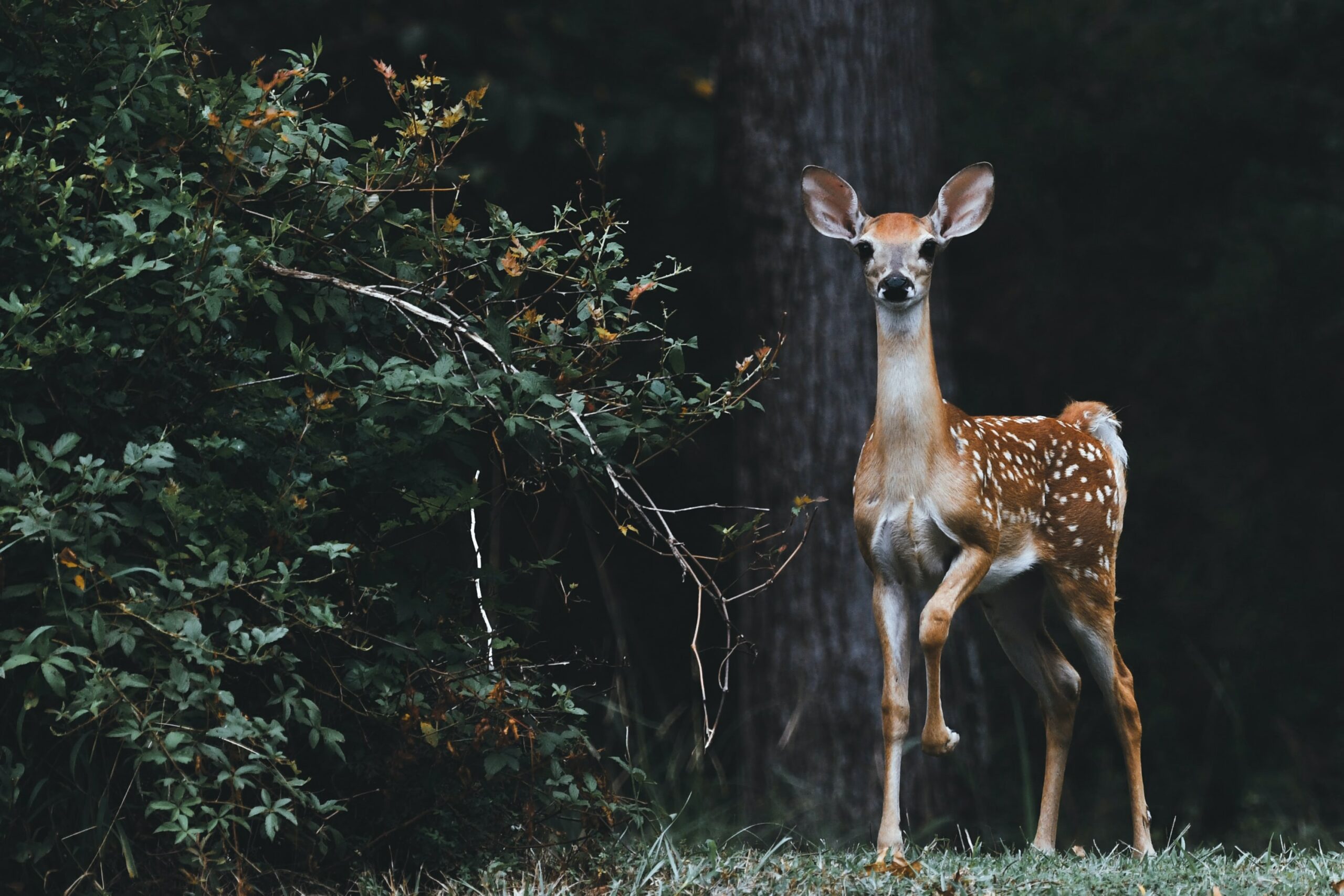 Prax Lindsey Oil Refinery is set in a rural area in North Lincolnshire in the United Kingdom. Just yards away from the refinery, nature and industry live side-by-side along the banks of the Humber estuary. Burkinshaw's Covert is a 91-acre woodland, owned by the refinery, that is home to an eclectic mix of wildlife and a growing number of plant species.
It was planted over 200 years ago in the 1700s when the land was drained and the shooting of game was prevalent in the area. The site has been designated an area of nature conservation interest, and is viewed as one of the largest woodland areas of natural cover for birds and invertebrates in this part of the county.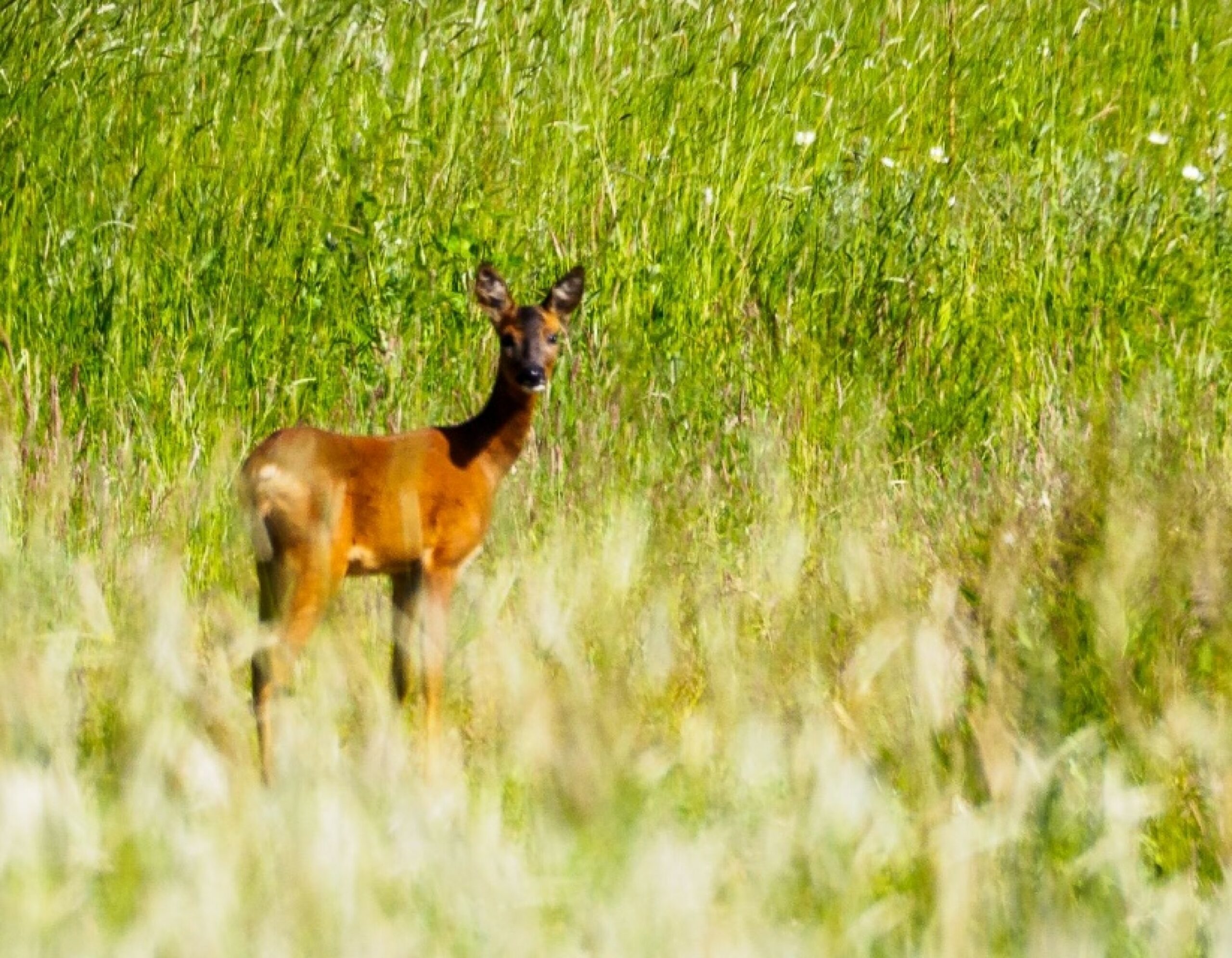 The refinery strives to safeguard and protect this natural environment and works closely with Humber Nature Partnership and Humber Conservation volunteers to conserve the wood. Humber Nature Partnership has developed a long-term management plan for Burkinshaw's Covert, consisting of tree planting, selective tree felling, woodland floor management and creation of specific clearings and tracks within the wood. This work has had a beneficial effect for wildlife in the covert.
Several independent surveys have been commissioned over the years to catalogue species of animals and plants. Close to the refinery there are a large number of resident bird species, dragonflies, sixteen varieties of butterfly and deer all living in the covert.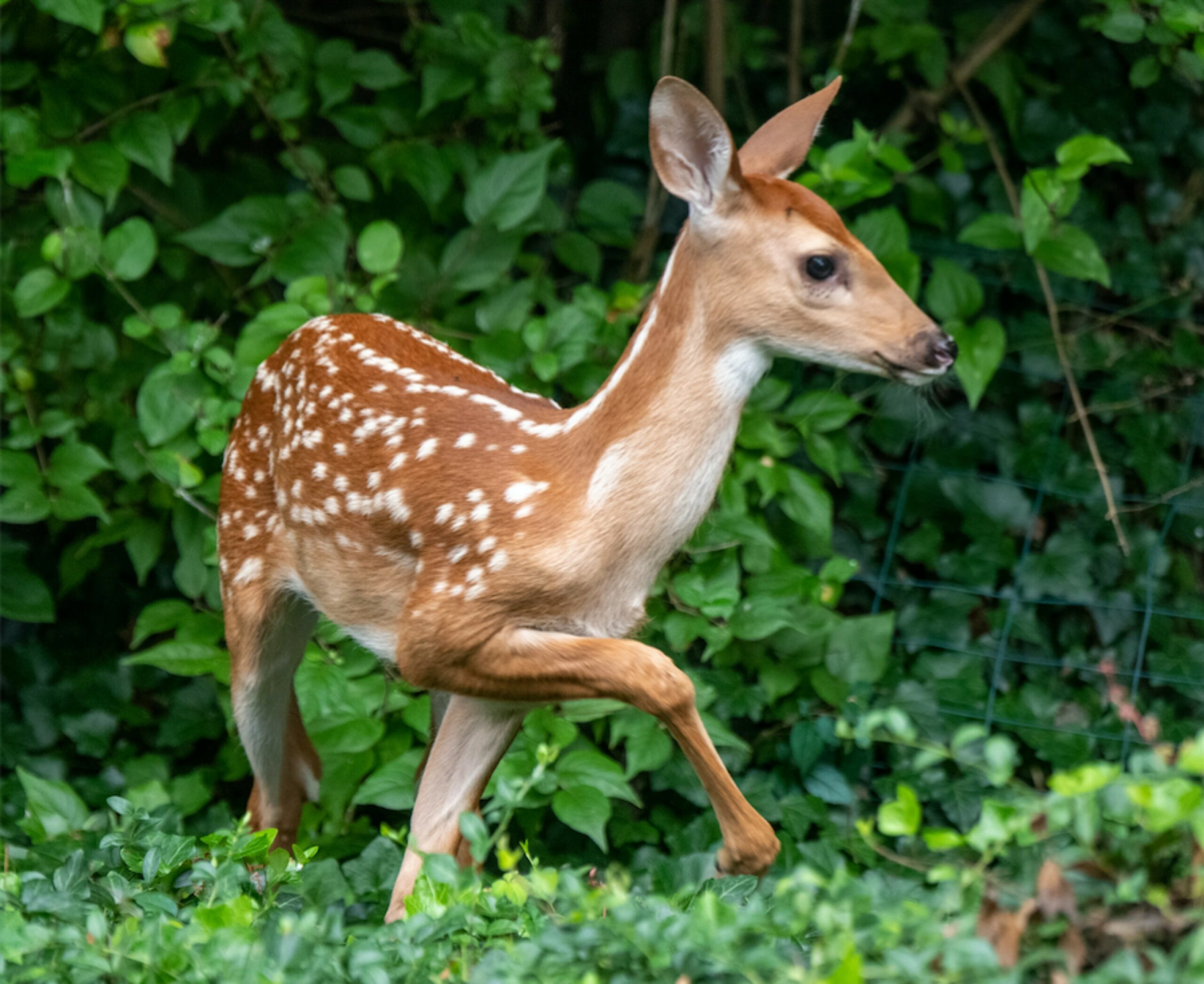 As the new owner and operator, it is the Prax Group's intention to be a passionate and active supporter of the local environment and its conservation efforts. With a genuine desire to see this oasis of wooded tranquility flourish as a natural habit, the company will continue to invest and work alongside the Humber Nature Partnership and Humber Conservation to encourage volunteering as a way to help the public and local communities re-connect to nature.
The acquisition of the refinery is a significant moment in the Group's history and a major leap forward towards it becoming a fully integrated global oil conglomerate. The Group's intention is to place Prax Lindsey Oil Refinery and its environs at the heart of its strategic network, where it will play not only a pivotal role in global trading activities, but also act as a gateway to allow the Group to serve the needs of local communities.