The Prax Group has announced a new investment project, with the funds focused on Killingholme Loading Terminal at Prax Lindsey Oil Refinery.  The Group will be responsible for the development of new Jet A1 bottom loading racks to increase access to supply for its customers across North East England, as well as to support the development of the Prax Group's inland supply strategy with efficient and reliable road loading capabilities.  Work is slated for completion in Q3/Q4, whereupon the Jet A1 bottom loading racks will be fully operational.
The loading facility will offer customers both F-34 (Jet A1 + AL48) and F-35 (Jet A1) grades of fuel, with the supply available via the Prax Group's commercial subsidiary, Harvest Energy Aviation, who also operate dedicated aviation logistics across the UK and Ireland.
The refinery and its associated logistics assets were successfully acquired by the Prax Group in March this year, following the signing of an agreement in July 2020 to purchase the facility from energy major Total.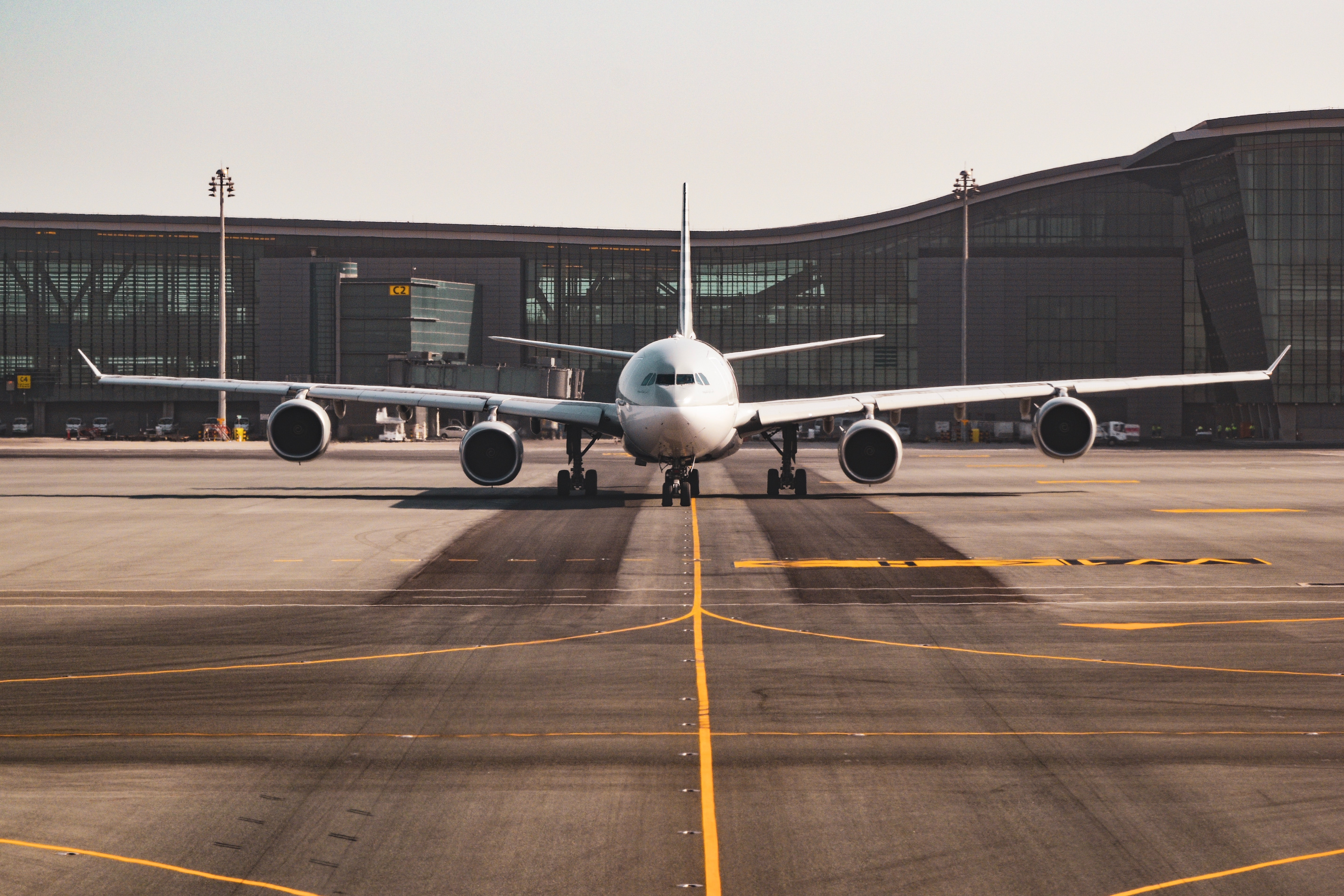 John Regan, Sales Director at the Prax Group, said: "We are extremely pleased to announce the first phase of investment at Prax Lindsey Oil Refinery.  This underlines our determination to support the local economy and the wider community, whilst continuing to explore new business opportunities as part of our long-term growth strategy.  As a dynamic and forward-thinking organisation, we consistently look for ways to keep our business innovative so that we can continue to meet the needs of our customers, whoever and wherever they may be.  Increasing our supply throughput at Killingholme Loading Terminal represents the firm commitment that Harvest Energy Aviation provides to the General Aviation community across the United Kingdom and Ireland."
Customers wishing to discuss their aviation fuel supply requirements should contact Aviation Sales Manager Daniel Bull at Aviation@harvestenergy.com for more information.