The Prax Group has announced that its crude team, based at the Group's Houston office in the USA, has begun the New Year with a logistically-intensive, multi-modal crude oil supply and trading activity of LLU (Undiluted Lloydminster), which is highly sought-after by US and Asian refiners.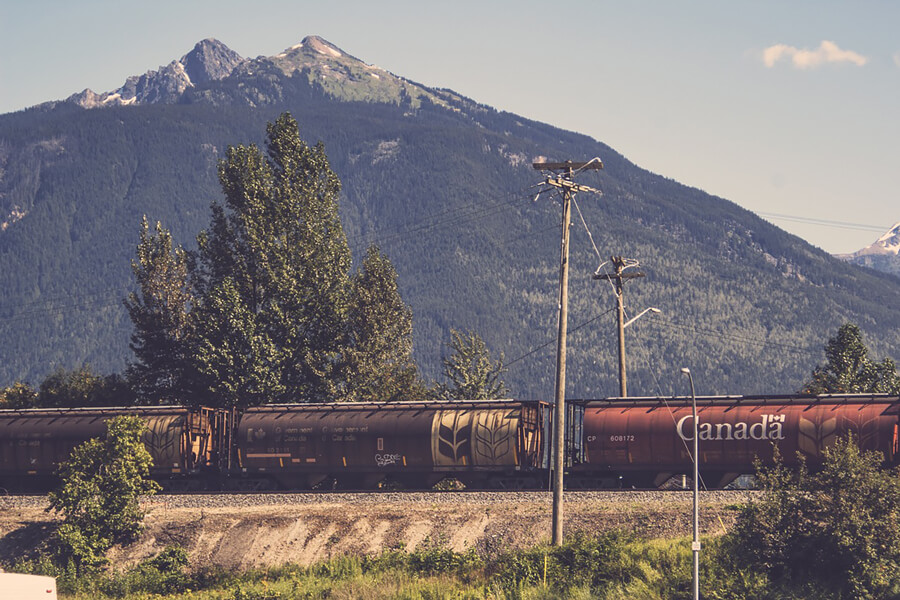 LLU cannot be transported by pipeline because of its density and instead has to be transported by train in specialised heated and insulated rail cars from Canada to refinery destinations across the USA, with the entire journey taking some 10 – 14 days to complete.
The team at Prax is able to track the movements of the train 24 hours a day, 7 days a week within a distance of 3 miles at any given time. This subsequently benefits the Group's customers, as stock arrival can be predicted on a real-time basis. Once the stock arrives at its given destination, it typically takes between 24 and 72 hours to discharge the cargo, as each rail car has to be heated to 150F to improve the flow characteristics of the product.
Sanjeev Kumar, CEO of the Prax Group, said: "I am delighted to announce that our crude oil operations now include new lines of trading and supply. We have an outstanding team with in-depth knowledge and vast experience on both the customer and supply side of the business, and this demonstrates our commitment to building a reliable supply chain to meet the needs of our customers. It is the natural evolution in our progression towards making the Prax Group a leading player in the global oil market."