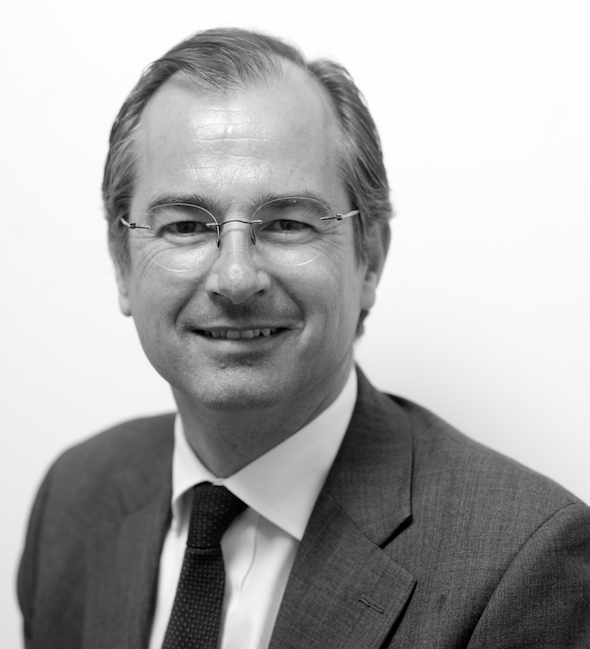 The Prax Group is delighted to announce that Julian Vickers has been appointed as a Non-Executive Director of the company.
Julian is currently CEO of the Natural Resources Global (NRG) Capital Group, and has spent over 30 years in the Natural Resources sector. His career spans Investment Banking, Management Consulting and Industry.
Sanjeev Kumar, Chairman and Chief Executive Officer of the Prax Group, said: "I am very pleased that Julian has agreed to join the Board as a Non-Executive Director.  His extensive knowledge of the resources industry as well as wide-ranging experience in the finance and energy sector, will contribute significantly to the strategic development of the Group.  We look forward to benefitting from his skills, advice and guidance."
Until 2015, Julian was Global Co-Head of Natural Resources Investment Banking at Barclays Investment Bank.  Former positions held include as Global Head of Energy Investment Banking at Citi from 2000 to 2009 and Assistant Director of Oil & Gas Investment Banking at Schroders from 1997 to 2000.  Prior to this, he was a Strategic Management Consultant, at McKinsey & Company from 1995 to 1997.  He began his career in Natural Resources as an Exploration Geologist with Cominco, where he worked for seven years on projects in North America, Europe and Asia.
During his career as an Investment Banker, Julian has advised on over 50 completed Acquisition and Divestment transactions in the Oil & Gas, Mining & Metals and Renewable Energy sectors, and he has developed a broad range of Equity, Debt and Structured financing experience.