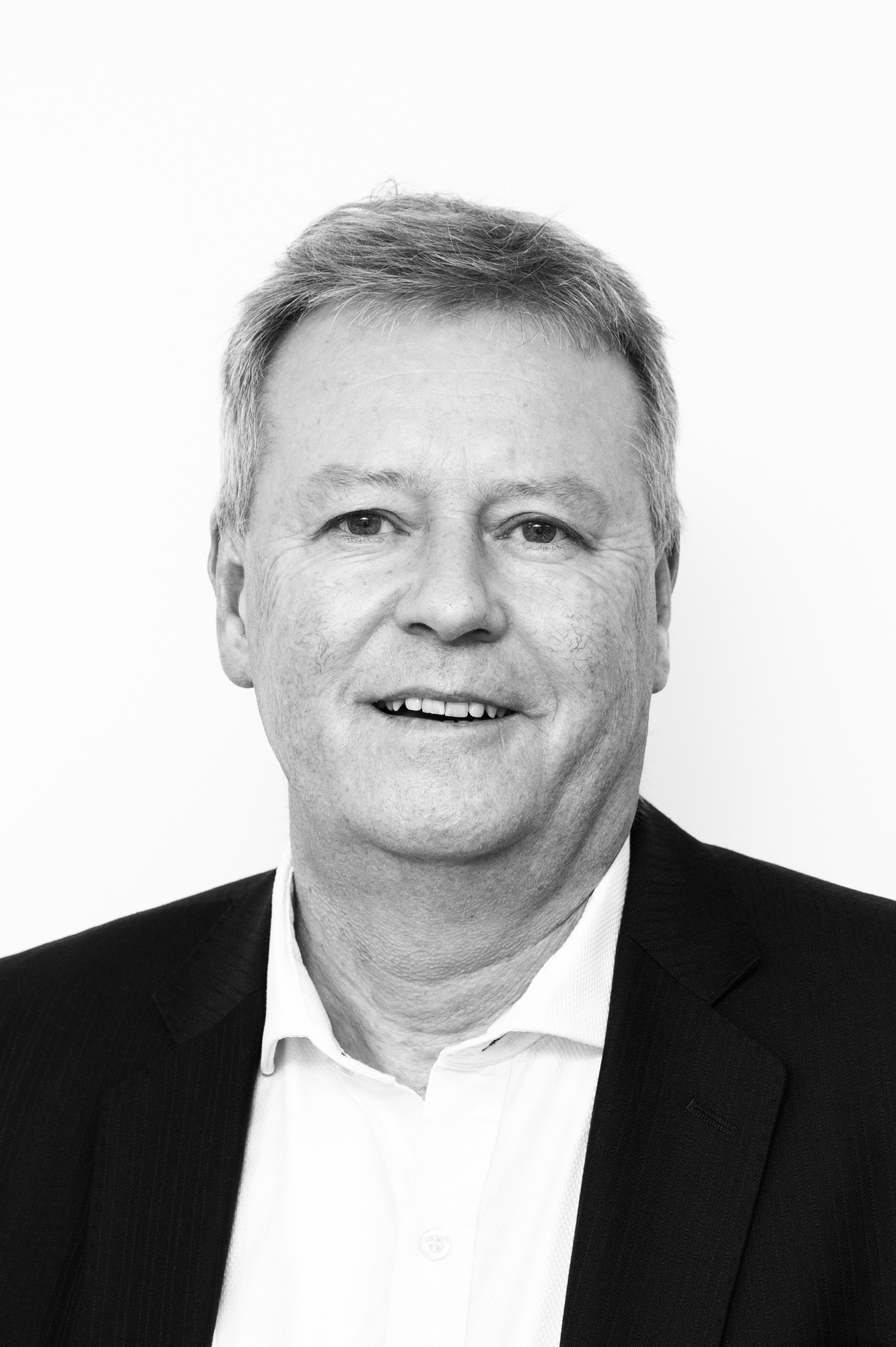 The Prax Group has appointed Iain McKendrick as Special Advisor to support the Group's long-term growth plans across the upstream sector.  He will assist in upstream M&A activities and will report directly to Chairman and Chief Executive Officer, Sanjeev Kumar Soosaipillai.
With over 30 years' experience of managing exploration and production (E&P) projects, predominantly in the United Kingdom Continental Shelf, South America and Gulf of Mexico, Iain has a comprehensive understanding of the global oil and energy industry.
In the course of his career, Iain has held a number of senior executive and non-executive roles, including CEO of Ithaca Energy, and as a Senior Executive at TotalEnergies, responsible for developing the upstream business in the US.
Commenting on his appointment, Chairman and Chief Executive Officer Sanjeev Kumar Soosaipillai said: "We are delighted to welcome Iain to the Prax Group, at what is proving to be a very exciting time in our company history.  With his vast knowledge and industry experience,  I have no doubt that Iain will be an incredible asset to the Group, as we continue to look at new opportunities to expand and deliver the Group's long-term growth strategy across the upstream sector."