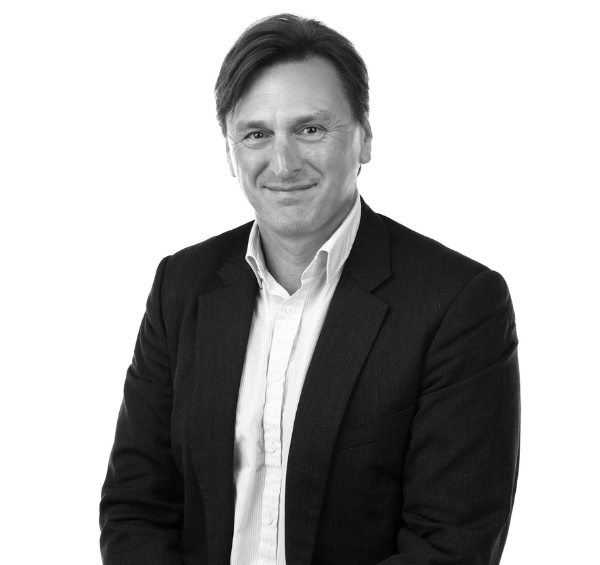 The Prax Group has appointed Maarten van Wesemael as Managing Director – Middle East & Asia.
Maarten will be responsible for the Group's strategic development in the Middle East and Asia-Pacific region and will be based in the company's Singapore office.  As a senior banker with a career spanning over 20 years, Maarten brings with him vast experience in high value transactions, banking products, business development, finance and working capital solutions, with a strong knowledge of the energy sector.
A Dutch national who resides in Singapore, Maarten joins the Prax Group having previously held senior roles at BritNRG, Lloyds Banking Group and BNP Paribas.  An experienced leader and skilled relationship manager, Maarten's significant global experience and wealth of sector-specific knowledge will be invaluable as the Prax Group continues its activities in the Middle East and Asia-Pacific marketplaces, and beyond.
Commenting on Maarten's appointment, Chief Executive Officer, Sanjeev Kumar Soosaipillai, said: "We are delighted to welcome Maarten to the Prax Group.  Our success as a company has been achieved through our entrepreneurial spirit and our reputation for excellence in everything we do, and with his vast industry knowledge and experience, Maarten is the ideal high-calibre candidate to head up our Middle East & Asia teams.  He will no doubt prove to be a very valuable asset to the Group as we continue our long-term growth trajectory, with a strategy for executing our vision for the future."