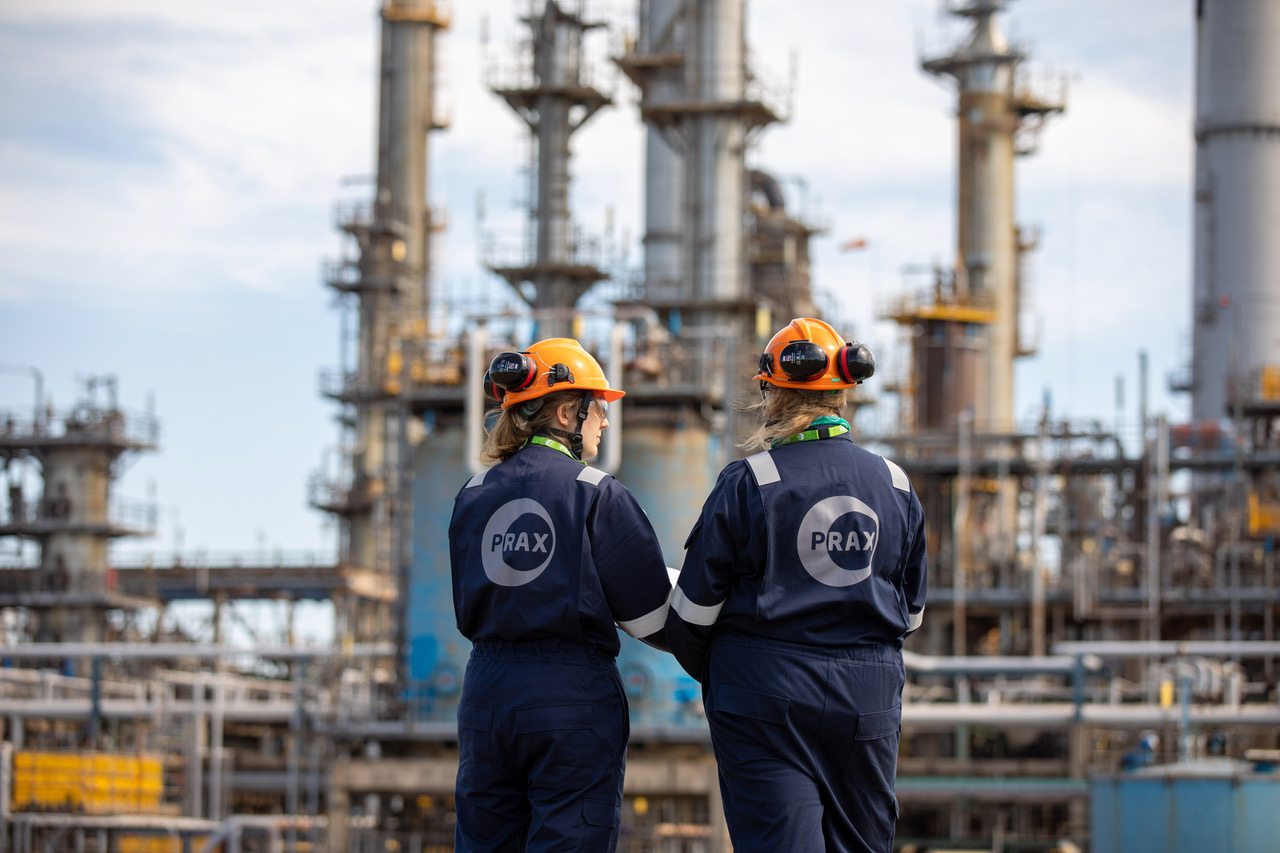 Every year on 8th March, we mark International Women's Day, a globally-recognised day celebrating the social, economic, cultural and political achievements of women.
Despite positive movements in the past five years, many barriers continue to prevent women from working in the energy industry, and the sector still has a long way to go before we achieve gender equity. At the Prax Group, however, we are challenging the idea that the industry is not a place for women, and instead are positioning women as the ''engine of growth'' in the energy sector. We are particularly proud of our diverse workforce across all divisions of the business – although we recognise that we've still got more to do. One of the ways we are looking to overcome this is through our partnership with WiME ("Women into Manufacturing and Engineering"). The initiative was set up to encourage women to choose a career in these areas, and Prax Lindsey Oil Refinery has been a proud partner of WiME for a number of years.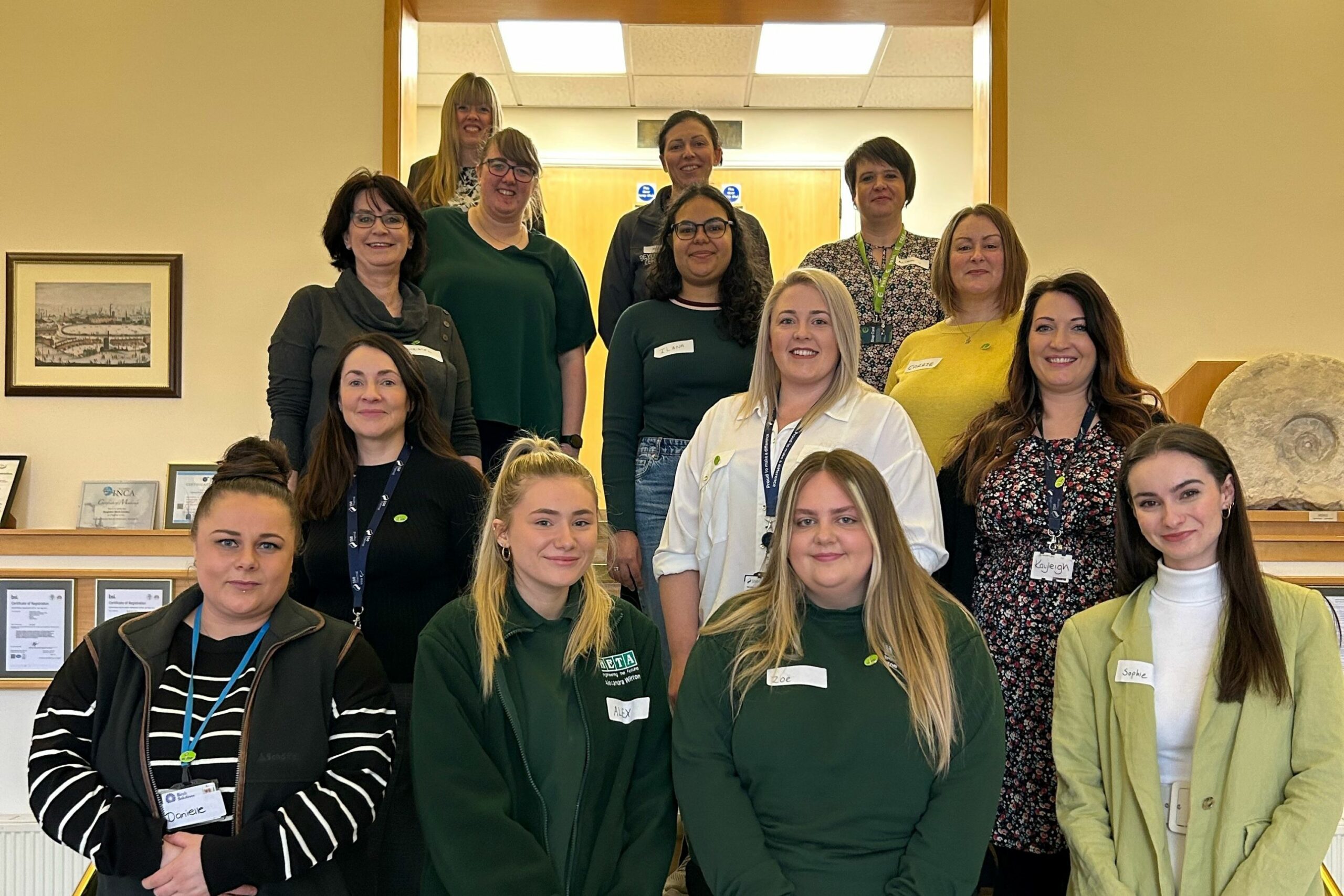 In the Humber region, manufacturing contributes to 17% of our employment compared with 8.7% for England overall – and this number is set to grow thanks to the investment in the area. However, despite the high demand for people with STEM (Science, Technology, Engineering and Maths) qualifications, women are under-represented in these roles. This is why organisations across the Humber are working with WiME, to encourage, inspire and help women to discover the opportunities available in manufacturing and engineering.
WiME has grown in strength to become a network of 50 local companies, and to date has engaged with over 2,700 women and girls, encouraging them to consider STEM subjects and career opportunities.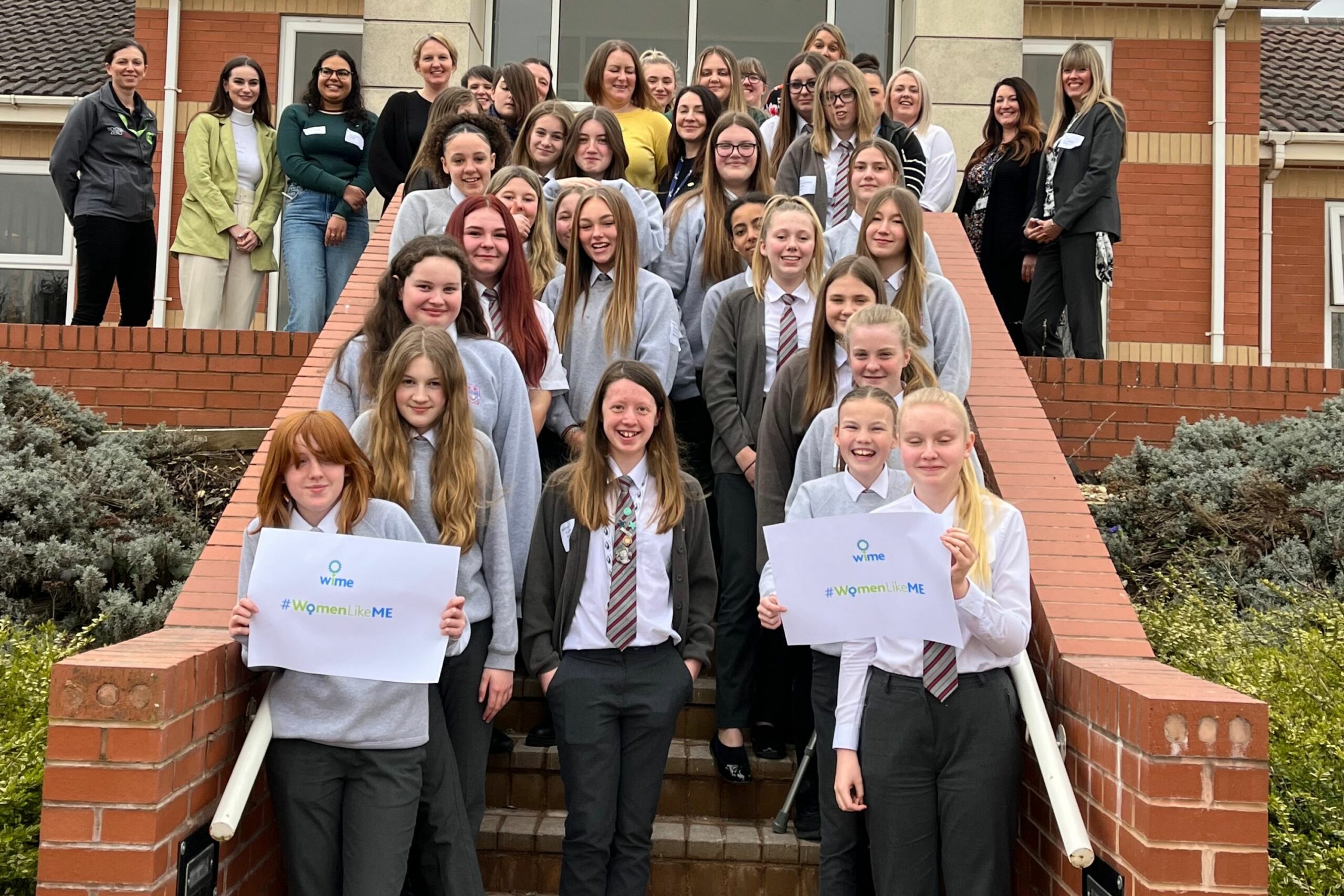 Prax Lindsey Oil Refinery continues to take part in events throughout the year to support WIME. Female staff at the refinery were delighted to be asked again this year to take part in the Raising Aspirations Day with Frederick Gough School – a community secondary school located in nearby Scunthorpe – in partnership with Singleton Birch and SSE. The project is aimed at raising the aspirations of year 9 and 10 schoolgirls, and providing mentors and role models for the girls to have open discussions about careers. The day was a mix of workshops and presentations designed to provide interactive sessions and a platform for the girls to show their strengths, practise interview questions, and hear from the mentors about what it is like to work in the industry. Everyone had a great day, and both students and mentors took away some key learnings from the event.
Events such as this, supported by WiME, are being held in schools across the Humber area this March, and we look forward to taking part in them. We recognise that it is vital to make a real impact on young women and encourage them to develop and pursue a career in the energy industry in order to help to reduce the STEM skills gap and tackle the issues of gender inequality and inequity. This is therefore a fantastic initiative to use the strength of the local network to provide role models to support our engineers of the future!